It was a small effort that started in 1961 - The establishment of Toshniwal Instruments. Under the Toshniwal brand name, electronic and electrochemical instruments were introduced in the Indian market.
A long journey since then, the company has evolved from being a product manufacturer, to a comprehensive solution provider today. Chemito is today synonymous with quality and technology at the right price.
An integral part of our concept of a Total Solution System is the Customer Support Activities. A network of customer support centers in India helps us in efficient customer management.
Having set standards in the business of instrumentation, Chemito now redefines the rules of the game and it comes with an unbridled array of high technology solutions for niche segments. This approach empowers us with knowledge and experience which helps us better comprehend your requirements and deliver results that would make a difference to your business. In co-operation with foreign principals, leading corporates and scientists at research institutes, we ensure that our two businesses: Purification Solutions and Innovative Information & Communication Solutions offer the latest in technology, along with reliable instrumentation and efficient services.
Our manufacturing facility at Nashik, India is a modern facility and incorporates the latest and best manufacturing practices for design, engineering and production to meet the most exacting demands of our customer across industries.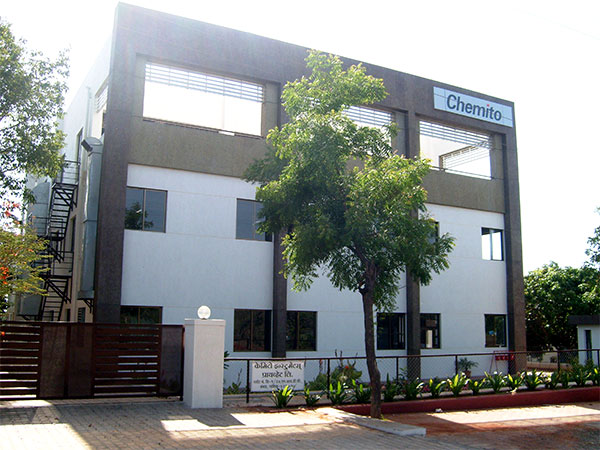 To you, our customer, we come with the established 'Chemito Assurance'.
To know more about Chemito, please write to info@chemito.net